Grab 20% off When You Enter Your Email
〰️ Made of etched glass; no harsh or intimidating grating
〰️ Large scrubbing surface for efficient results
〰️ Thumb indent for a comfortable hold
〰️ Easy to clean and store with protective lid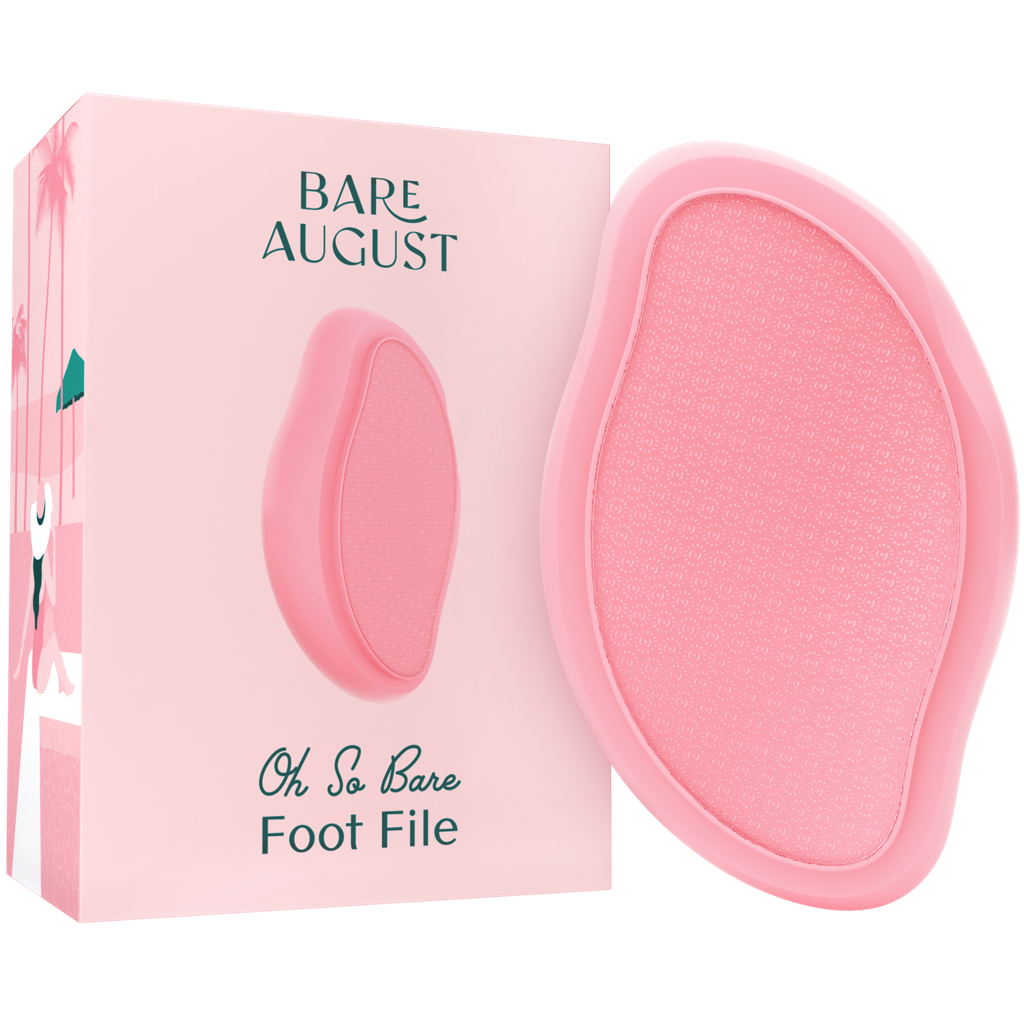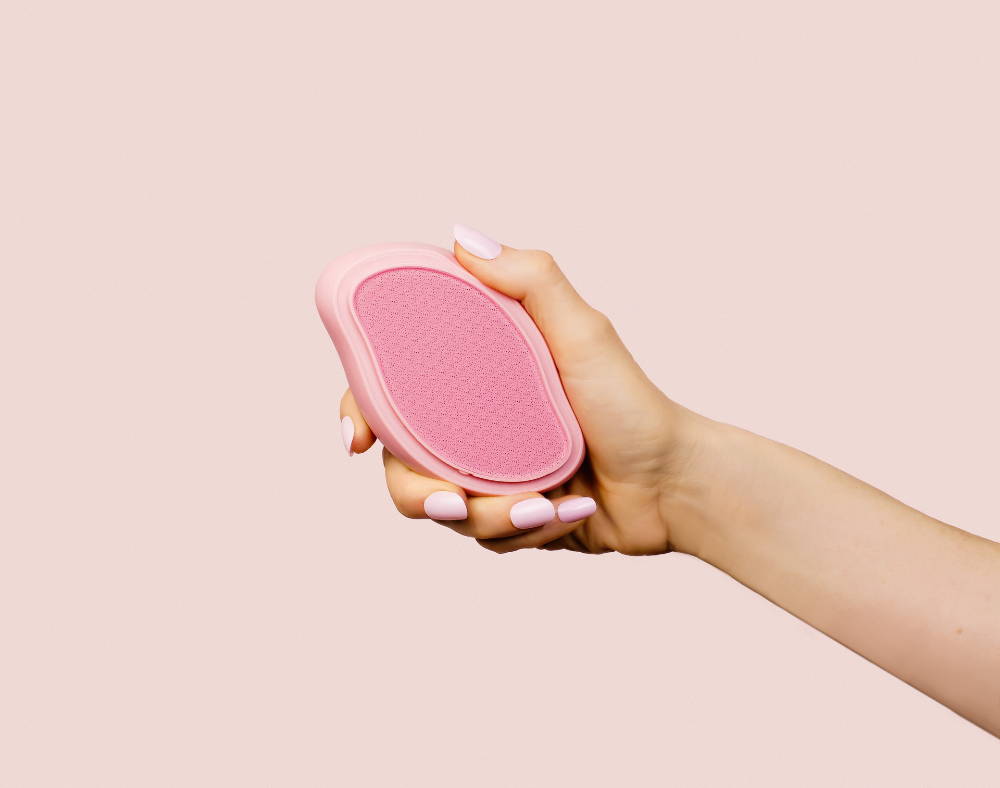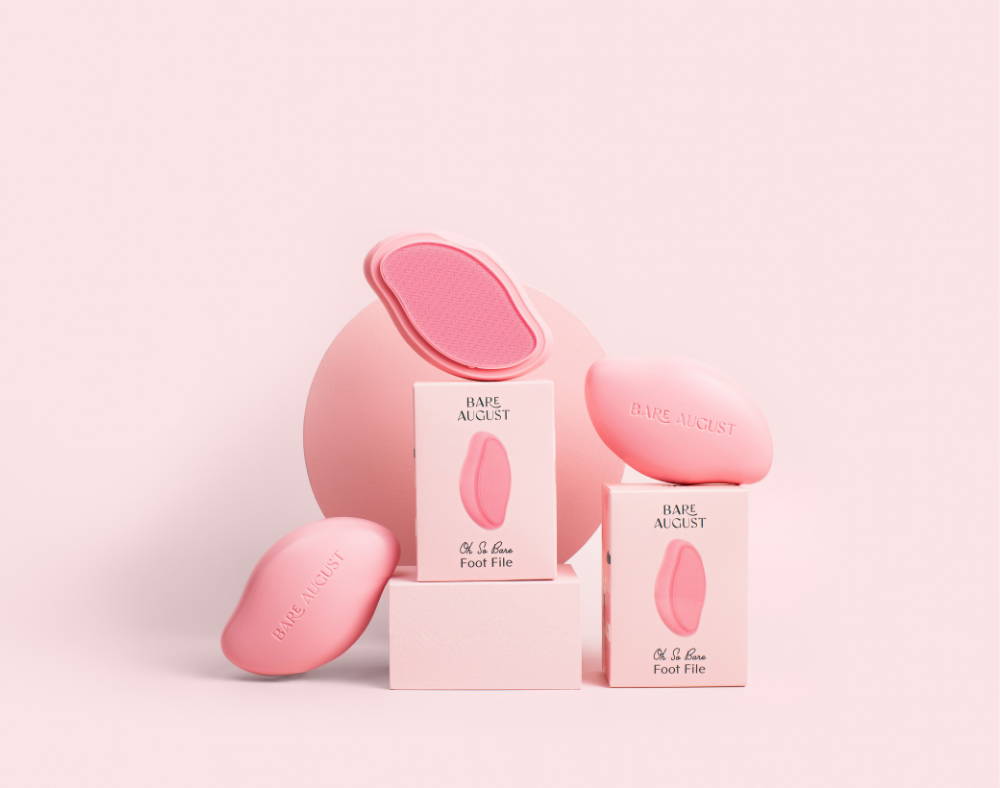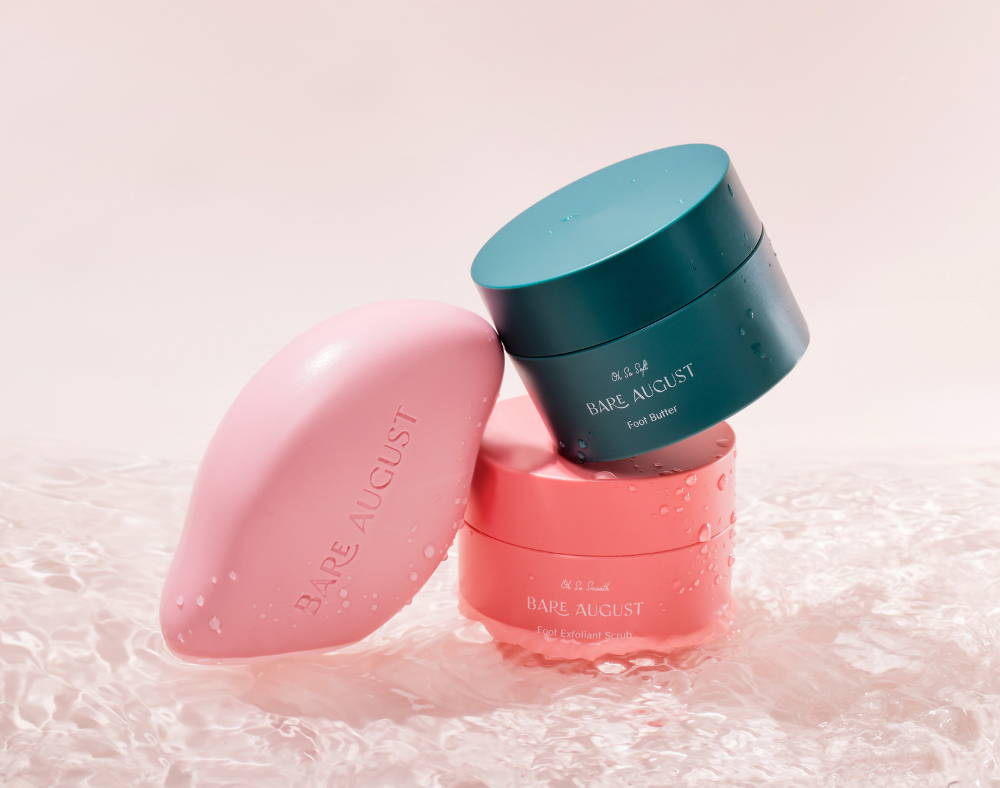 Glowing customer reviews.
Just a few swipes will have those callouses gone!! Wow is all I can say!! I already have several friends who also purchased one, and I keep getting texts and comments saying how much they love it and thanking me. Just get one.
I didn't have high hopes since every callus foot tool I've used only offers relief for a night and still leaves my feet rough enough to stick to things (if you know you know). But then came this beautiful callus remover tool!!! I am so impressed. As I slid my socks on this morning, no skin stuck to the sock. No awful sticking to the sofa! I am so so so happy because that skin sticking is like nails on a chalk board! Well, no more with this guy!!! Definitely recommend. Worth a try!!!
The easiest and best solution for calloused or cracked skin on feet. I used this after a shower and the dry skin was gone! Left my skin smooth—not at all shaggy like other foot buffers. 100% recommend!
This is the best callus remover I've used hands (or feet) down. I've tried all the usual cheese-grater type foot files which would tear my feet up and not get rid of anything and the nail-file/sandpaper ones which weren't strong enough and would just rub my foot raw and even the callus removing "gels"/masks to no avail until I got this glass foot file. I filed my feet dry in the bathtub and quickly started seeing all the dead skin fall off and was able to get almost all the knots off in one quick sitting. My feet feel 100x better and are so smooth. I'm so happy I tried this product and recommend to anyone with stubborn calluses!
Stay bare 〰 Walk on the softer side 〰 Stay bare 〰 Walk on the softer side 〰 Stay bare 〰 Walk on the softer side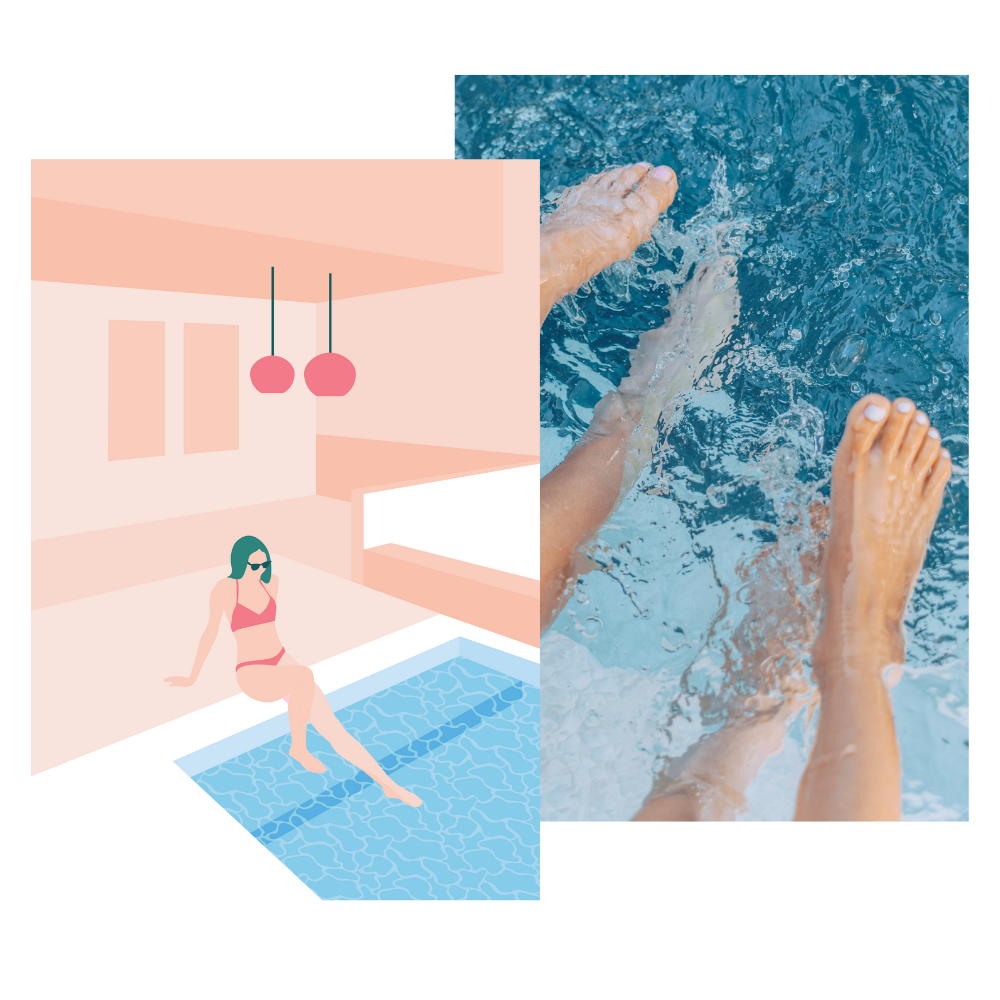 Our inspiration was simple. We believe you deserve the softest, smoothest feet all year long, not just in the summer. So we've made products that give you August-worthy feet in the comfort of your own home.

Giving you the
confidence to go bare.

Treating yourself
should be a breeze.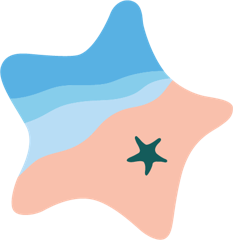 Self-love starts
from the ground up.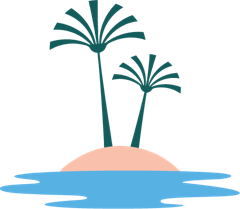 For a routine that feels
like a cool dip on a warm day.